Lash Lift & Tint
For clients who are happy with the length and thickness of their natural lashes but want the look of eyelash extensions.
We use a keratin-based formula to perm the lashes into the perfect curl and shape for their length. The results last 6-8 weeks typically and require very minimal maintenance. Adding an eyelash tint gives you dark, luscious lashes for several weeks.

Lash lifts are one of our most popular services and one we love to perform. Clients who try this service get addicted and come back again!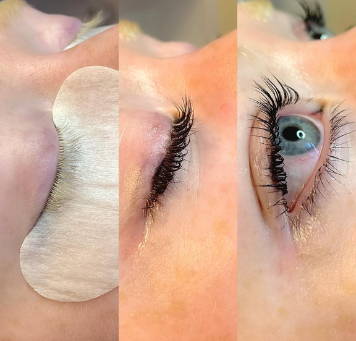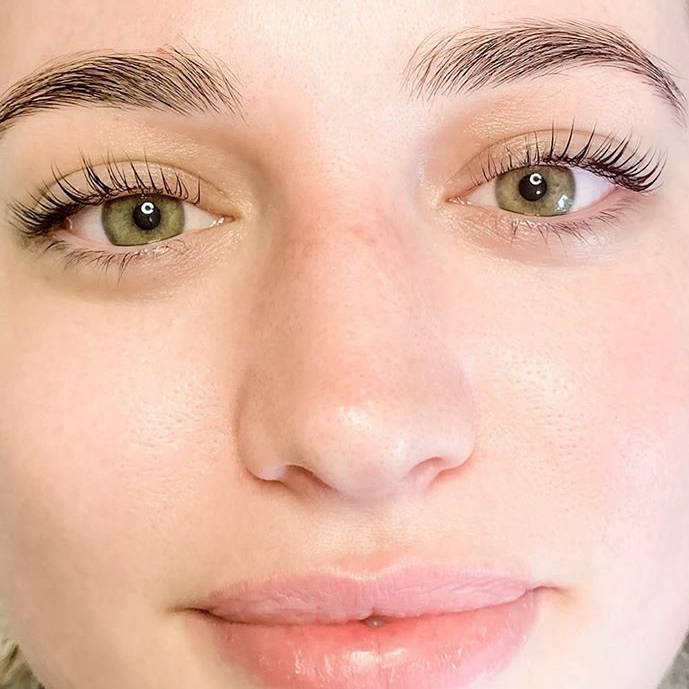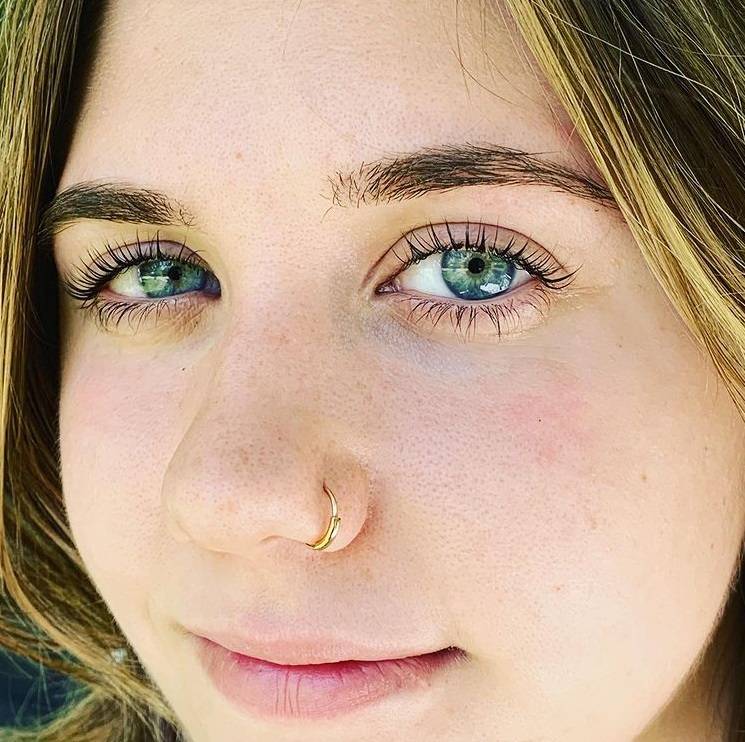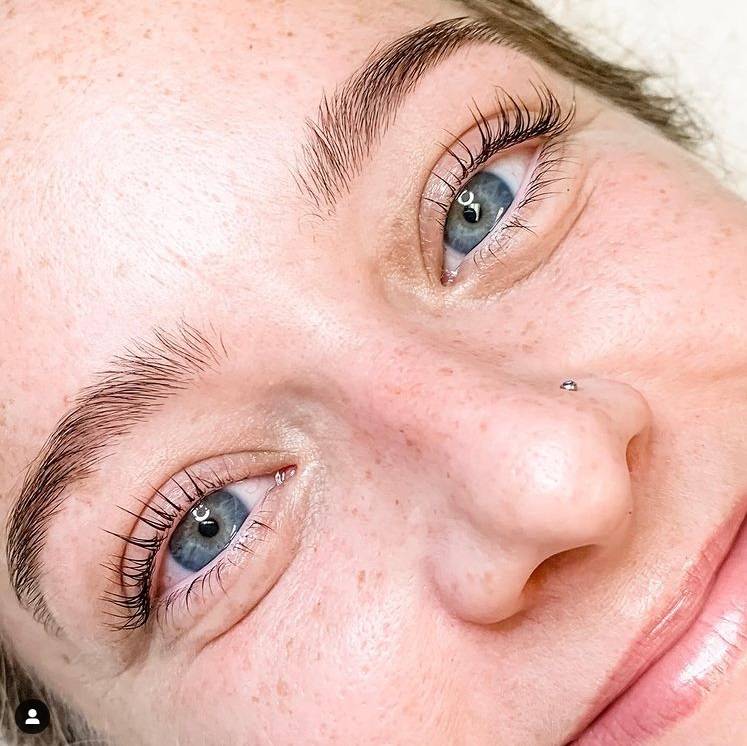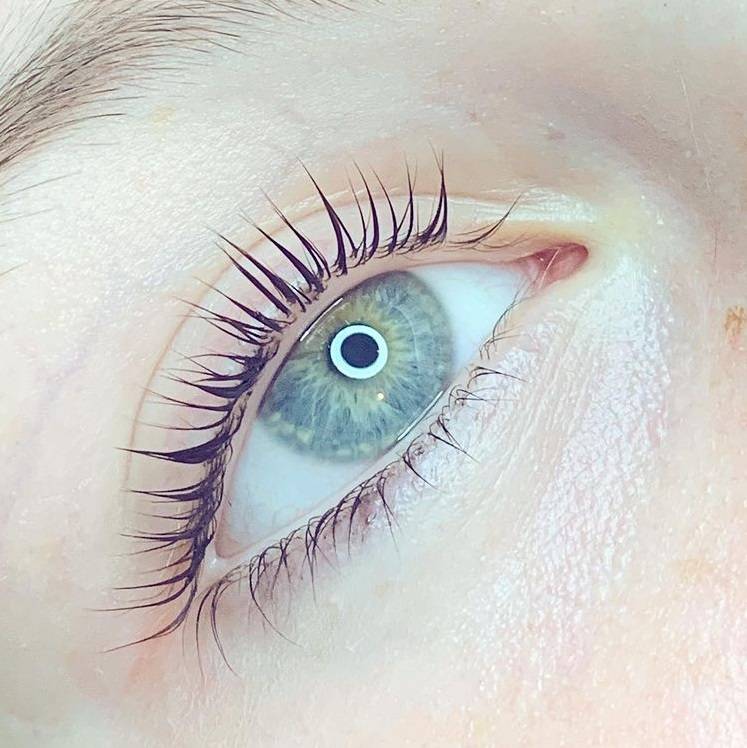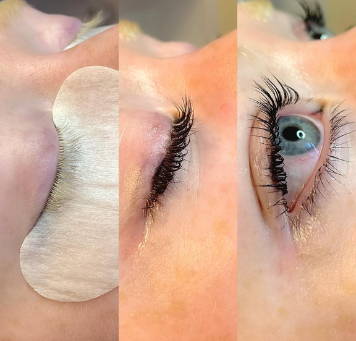 Lash lift & tint benefits
• Saves time in the morning
• Curl lasts 6-8 weeks depending on your body's natural lash growth cycle
• A subtle way to enhance your look that will keep them guessing
• Can make lashes healthier by eliminating daily use of lash curlers, thick mascara, and eye-makeup remover every day
REAL REVIEWS FROM REAL CUSTOMERS
"Nayeli did an amazing job! I got a lash lift and tint am so happy with it. I prefer the natural look so the lift and tint is perfect. She's also very informative and answered a lot of questions about skincare as well as the lash process. Highly recommend and have already scheduled an appointment to come back before my wedding! Thanks, Nayeli!"
"So great. I'm really satisfied with the all the services. I was so relaxed during the facial and I'm really happy with how my lash lift turned out."
"This place is the bomb. Tiffani is awesome with her knowledge of everything. I love the facials and waxes with tint. Also love my lash lifts and tint. Megan is very welcoming. I'd recommend this business to everyone.!"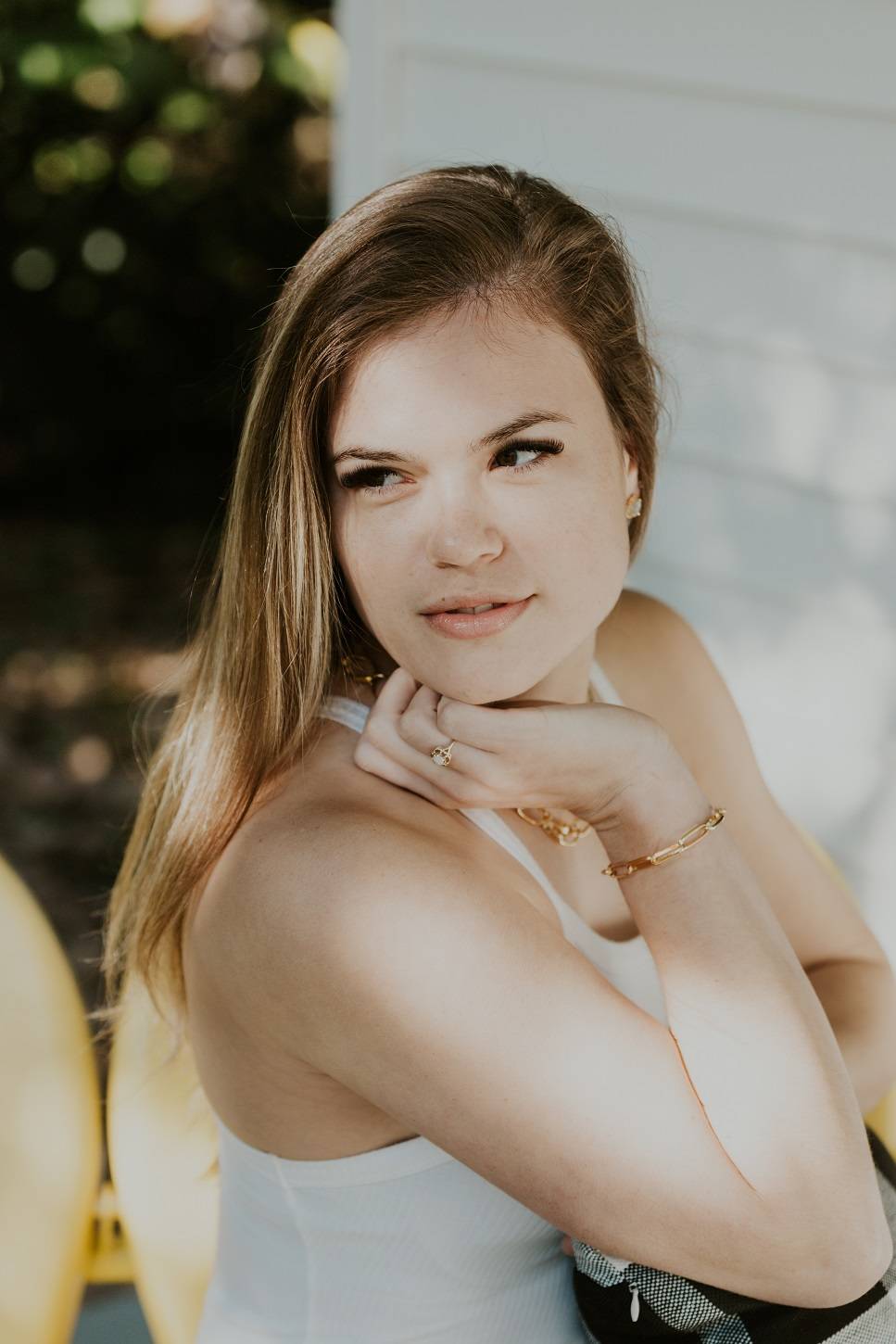 When you feel confident about the way you look, you radiate that feeling everywhere you go. It's what we hope to help you achieve with our thoughtfully designed facials and peels and we can't wait to help you look and feel your best!
Follow us on @beautycallcharleston and use the hashtag #beautycallcharleston to be featured